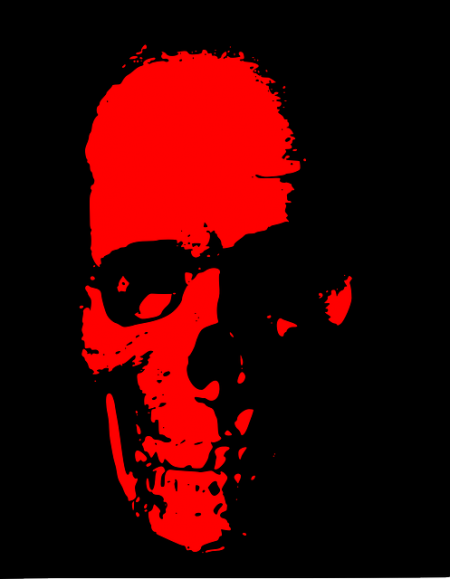 The West African Ebola outbreak took a more deadly turn Friday with the World Health Organization announcing an estimated 500 new cases this week — the biggest jump in infections so far.
Most of the new cases arose in Liberia, the U.N. health agency said, but cases in Guinea and Sierra Leone also rose sharply, the Associated Press reported.
"There are serious problems with case management and infection prevention and control," according to the WHO report. "The situation is worsening in Liberia and Sierra Leone."
Senegal — a prime tourist destination in the region — has also now recorded its first case, an infected university student from Guinea who sought treatment at a hospital in Senegal's capital city, Dakar, the AP reported.
(Read the rest of the story here…)