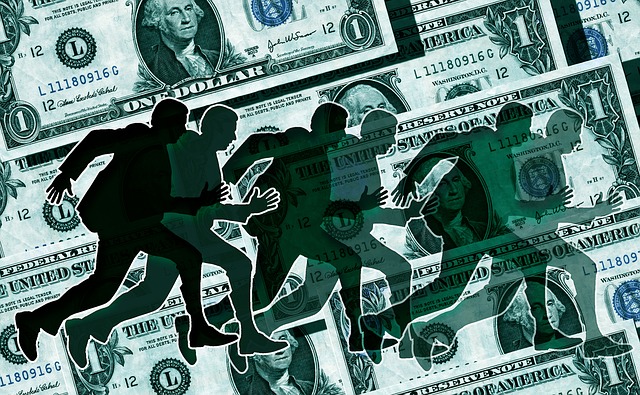 Low interest rates and massive levels of central bank intervention have failed to generate strong economic growth and are beginning to endanger investors, bond guru Bill Gross said in his latest analysis.
Around the world, high debt levels combined with slow economic growth and tumbling oil prices are providing obstacles that extreme easing has been unable to cure, he said.
In the U.S., Gross said even the Federal Reserve is unsure that risks to its optimistic outlook are "balanced," generating "shades of 2007" in terms of what the headwinds are for growth.
(Read the rest of the story here…)