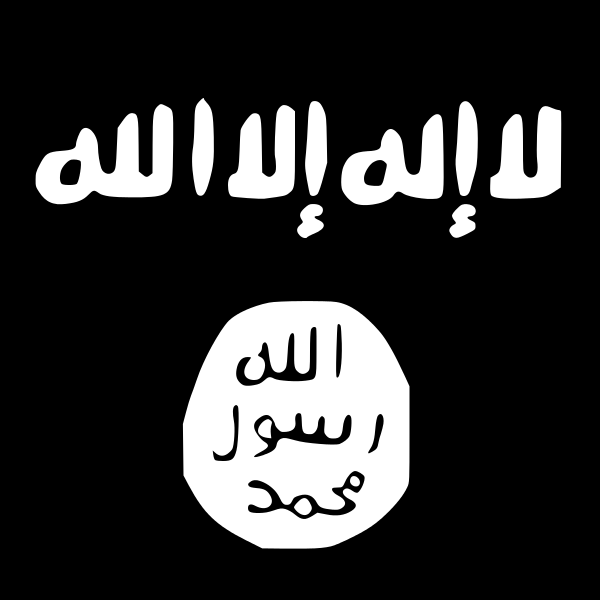 Islamic State militants have publicly crucified and murdered a teenager they accused of taking photographs of the terror group's headquarters in Syria.
Sickening images purportedly taken in the central square of the extremists' de facto capital Raqqa show the battered and bloodstained body of an unnamed 17-year-old boy strapped to a cross.
A handwritten placard hangs around the teenager's neck, accusing him of 'apostasy' – the abandonment of his religion – and says he had been crucified for three days after being caught receiving 500 Turkish lira for every photograph he took of an Islamic State military base.
(Read the rest of the story here…)