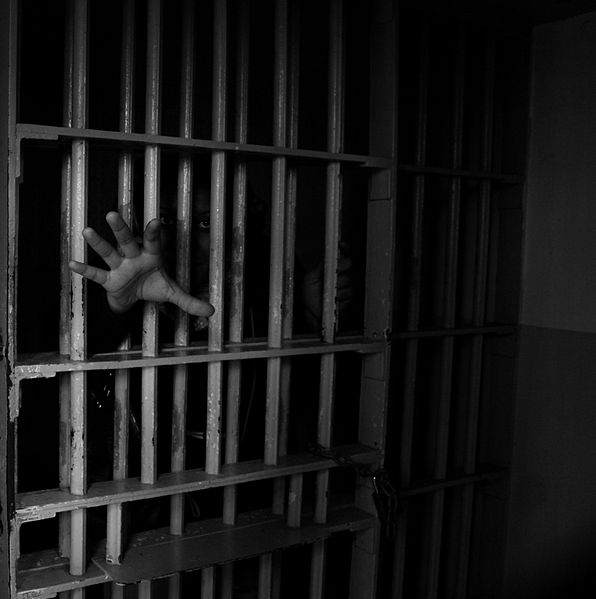 A Christian woman who was given the death penalty last year for drinking water from a well reserved for Muslims in Pakistan has had her appeal against the sentence rejected by the Lahore high court.
Breitbart reported on the original case last year, which arose after Aasiya Noreen, a fruit picker, stopped to refresh herself during the course of her day's work. After she was caught drinking from the same cup used by Muslim women, the well was declared "Haram", and Noreen was beaten for the offence, before being arrested.
At the time of her conviction, Noreen said: "I have been sentenced to death because I was thirsty. I'm a prisoner because I used the same cup as those Muslim women, because water served by a Christian woman was regarded as unclean by my stupid fellow fruit pickers".
(Read the rest of the story here…)