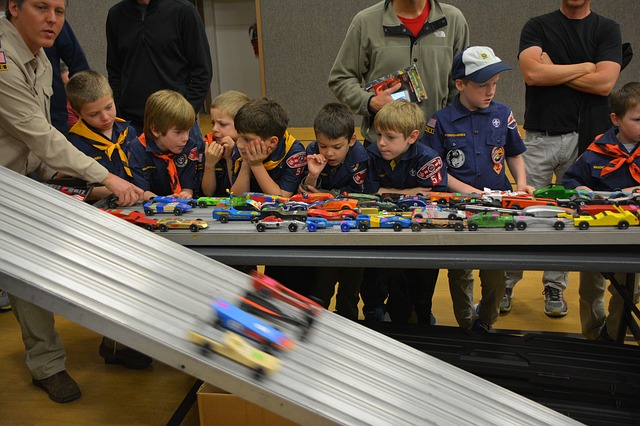 The Boy Scouts of America announced Monday that its Executive Council had voted unanimously to let local organizations select adult leaders without regard to sexual orientation, a move that would open the door to gay and bisexual troop leaders.
The decision gives each local troop the right to decide for itself whether to consider sexual orientation, allowing religious organizations to continue banning gay leaders and secular organizations to include them.
The group's national executive board has yet to ratify the decision. It is scheduled to meet to do so July 27.
(Read the rest of the story here…)