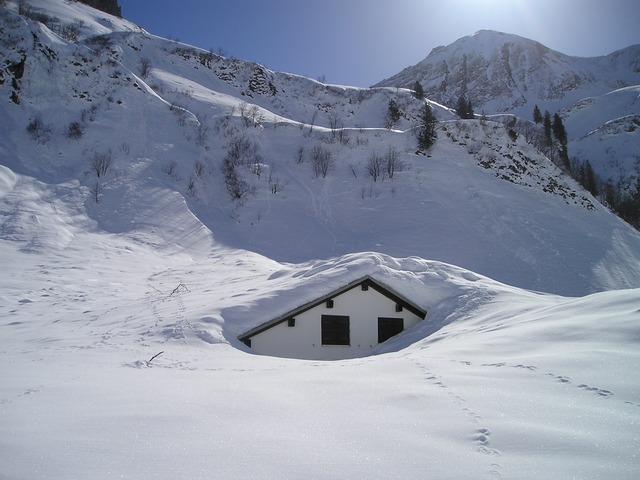 Just when beleaguered Buffalo residents started to dig out from a historic blizzard that dumped up to 65 inches – it's snowing again in western New York.
The new lake effect storm could pile another three feet – bringing the total to eight feet in some places – on a region already struggling to cope with an unprecedented mid-November storm. Authorities have been waging a losing battle to clear away the incredible mounds and the additional wintry blast will make it even harder for the region to return to normal life.
Dozens of truckers remain stranded the New York State Thruway, a vital highway between western New York and the rest of the state. A 135-mile stretch of the highway remains closed three days after the storm first hit. More than 150 abandoned cars are stuck on the highway, slowing down snow plows that are clearing the lanes.
New York Governor Andrew Cuomo said the last of the motorists have finally been rescued from the Thruway today, some 72 hours after they got stuck. Cuomo blamed the drivers for getting on the highway after it had been closed and said they should be tick eted.
However, motorists hit back at the governor, saying that entrance ramps were left open and no signs were posted to stay off the road. They said they were left stranded and abandoned and that, despite assurances from the New York State Police, help never came as they ran out of food, water and fuel.
(Read the rest of the story here…)