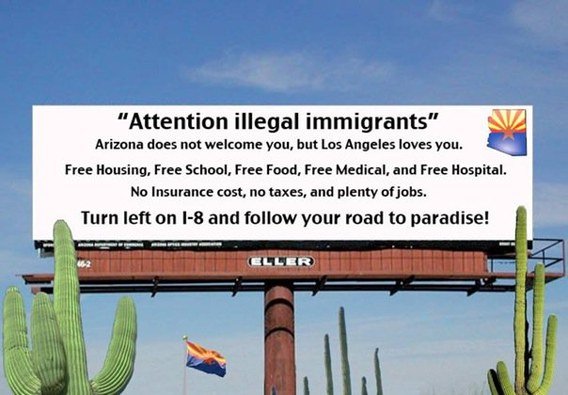 Huntington Park is making history and not everyone is happy about it.
Councilman Jhonny Pineda announced at Monday night's city council meeting the appointment of two undocumented immigrants as commissioners, CBS2/KCAL9's Kara Finnstrom reports.
"You are out of order!" one woman in the crowd yelled at the councilmembers during the meeting.
(Read the rest of the story here…)