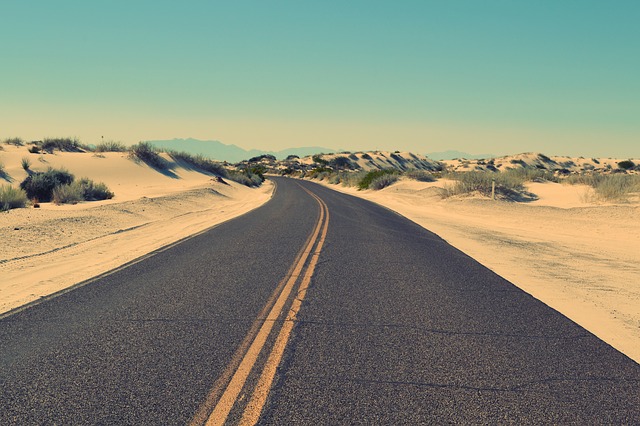 A washing machine stands in the middle of Maria Jimenez's California yard, like a redundant relic of modern life. Nearby are several rented mobile toilets, no longer in use.
For four months, she and her family have had no running water.
"We are trying to live a normal life," the 52-year-old told AFP in the town of Monson, 200 miles north of Los Angeles.
Hers is one of a growing number of generally low-income households with no direct access to water in central California's Valley, known as America's food basket, where four years of extreme drought have left many residents high and dry.
(Read the rest of the story here…)