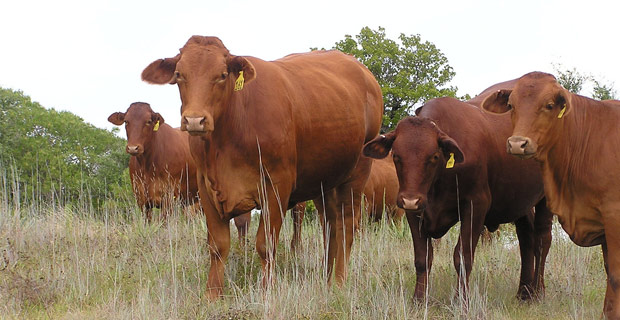 Prices for slaughter-ready or cash cattle in the U.S. Plains hit an all-time high on Friday, fueled by an early winter storm at a time of the smallest herd since the early 1950s.
Some beef packers paid record cattle prices of $171 to $172 per hundredweight (cwt) in parts of Kansas and Nebraska. That topped the previous high of $170 set three weeks ago and was up as much as $5 from last week's sales.
This week, early wintry weather blew across the Midwest packing heavy snow in the northern Plains along with bitterly cold temperatures that stretched as far south as Texas.
(Read the rest of the story here…)