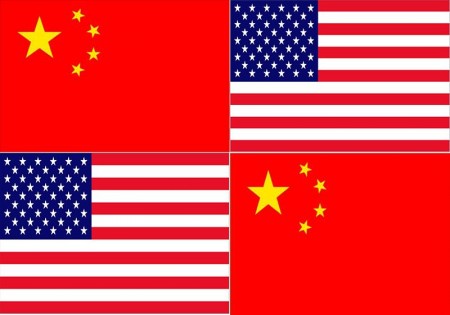 China's finance minister said Wednesday that the country is not planning any new stimulus measures and it is up to the United States to drive the global economy.
Lou Jiwei said that leaders are satisfied with the country's economic performance so far this year and that in the first five months China had created up to 6 million jobs, 60 percent of this year's target.
Analysts say the ruling party appears willing to accept economic growth below its 7.5 percent target this year so long as the rate of creation of new jobs stays high enough to avoid political tensions.
(Read the rest of the story here…)