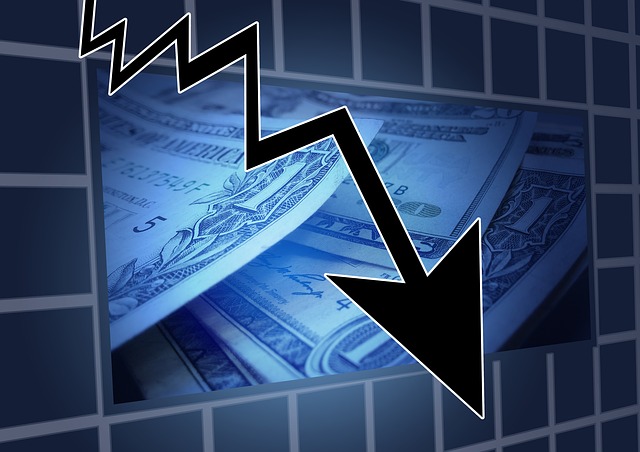 Just when the Chinese plunge protection team (and "arrest shortie" task force) seemed to be finally getting "malicious selling" under control, first we saw a crack yesterday when the composite broke the surge of the past three days as a result of yet another spike in margin debt funded purchases, but it was last night's reminder that "good news is bad news" that really confused the stock trading farmers and grandmas, which goalseeked Chinese economic "data" beat across the board, with Q2 GDP coming solidly above expectations at 7.0%, and retail sales and industrial production both beating, but in the process raising doubts that the PBOC will continue supporting stocks.
After all, the only purpose of the stock bubble was to deflect attention from the bursting of the housing bubble and the collapse elsewhere in the economy. So if Beijing is willing to telegraph that the worst is over for the economy, there is no further need for SHCOMP 5000 which can now be carefully deflated, as otherwise a violent bursting threatens China's social stability.
As a result the Shanghai Comp tumbled -3.0% and Hang Seng slid -0.3% with markets showing a subdued reaction as the data does dampen calls for further actions by the PBoC.
(Read the rest of the story here…)