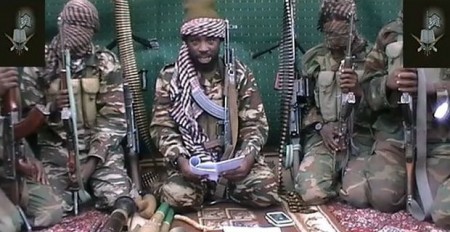 Boko Haram, the Islamist extremist group in Nigeria, and other groups have killed 1,631 Christians in Nigeria in the first six months of 2014 – 91 percent of last year's total number of Christians killed, according to  in the country in all of last year, according to the human rights group Jubilee Campaign.
Last year 1,783 Nigerian Christians were killed, according to Jubilee Campaign.
"The pattern is that if you do not do what [the extremists] demand, even if you are Muslim, you become an 'apostate' deserving of death," said Emmanuel Ogebe, manager of Jubilee Campaign's Justice for Jos Project.
"Therefore the difference between Boko Haram's approach to Christian 'infidels' and Muslim apostates is [that] you are killed as a Christian 'just because' your name is Christian – you go to church, etc. – whereas Muslims are generally killed 'for cause,' for example working for the government or refusing to pay extortion taxes to Boko Haram," Ogebe told Morning Star News.
(Read the rest of the story here…)