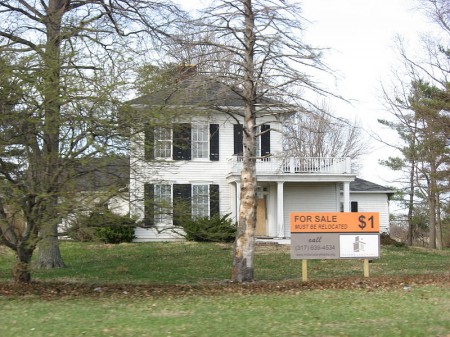 The homeownership rate for Americans under 35 years of age peaked in 2004 and has been trending generally (but not persistently) downward since then, according to data released this week by the Census Bureau.
In the second quarter of 2014, the rate of homeownership among householders who are under 35 dropped to the lowest number ever reported since the Census Bureau first started recording quarterly homeownership rates 21 years ago.
In a news release published this week, the Census Bureau said that the homeownership rate among householders under 35 was 35.9 percent in the second quarter of 2014. That number was not only lower than any quarterly rate going back to the fourth quarter of 1993 (the first quarterly rate reported) but was also lower than any of the annual homeownership rates for under 35s that the Census Bureau has published since 1982.
(Read the rest of the story here…)