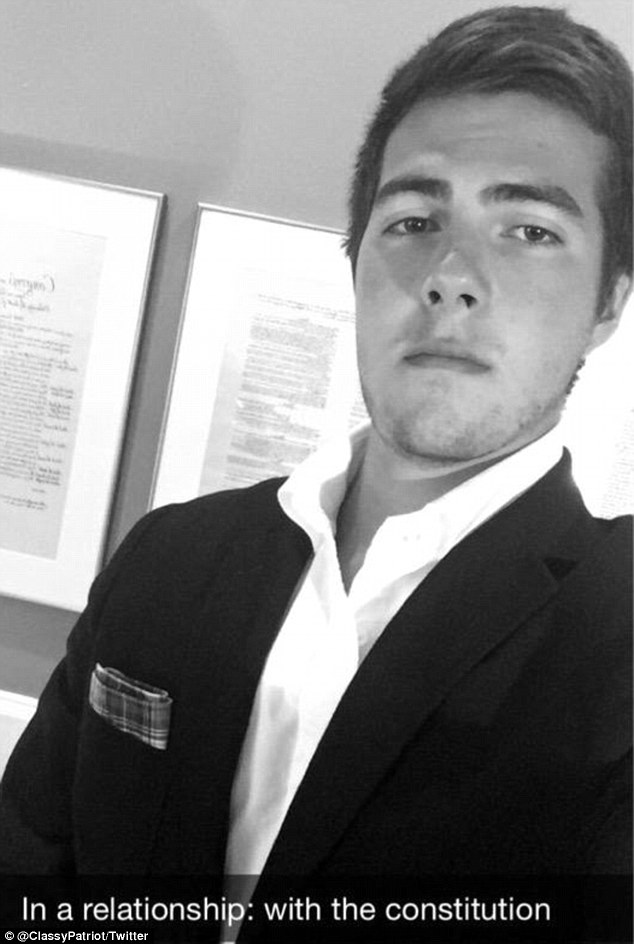 A Texas Christian University student has been disciplined after posting online comments seen as racially offensive about current events, including rioting in Baltimore and the rise of the Islamic State, according to TCU officials.
TCU said Harry Vincent, a 19-year-old sophomore, violated two Student Code of Conduct provisions concerning 'infliction of bodily or emotional harm' and 'disorderly conduct' with his social media rants.
As a result, Vincent has been suspended from all extracurricular activities for one year, such as college football games, and can no longer live on campus or use non-academic facilities, such as the cafeteria and recreational center.
(Read the rest of the story here…)