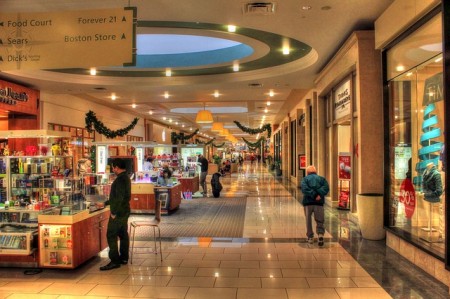 Consumer confidence fell sharply in September after hitting a seven-year high the previous month.
A closely watched index of consumer confidence tumbled to 86 from 93.4 in August after rising four straight months, the Conference Board said Tuesday. The August reading was the highest since October 2007.
Consumers' views of the economy and their finances generally have been supported by falling gasoline prices and a strengthening job market through most of this year, but job growth weakened in August.
"A less positive assessment of the current job market, most likely due to the recent softening in growth, was the sole reason for the decline in consumers' assessment of present-day conditions," said Lynn Franco, the Conference Board's director of economic indicators.
(Read the rest of the story here…)