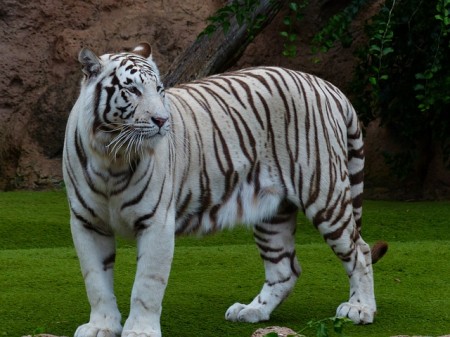 The global loss of species is even worse than previously thought, the London Zoological Society (ZSL) says in its new Living Planet Index.
The report suggests populations have halved in 40 years, as new methodology gives more alarming results than in a report two years ago.
The report says populations of mammals, birds, reptiles, amphibians and fish have declined by an average of 52%.
Populations of freshwater species have suffered an even worse fall of 76%.
(Read the rest of the story here…)