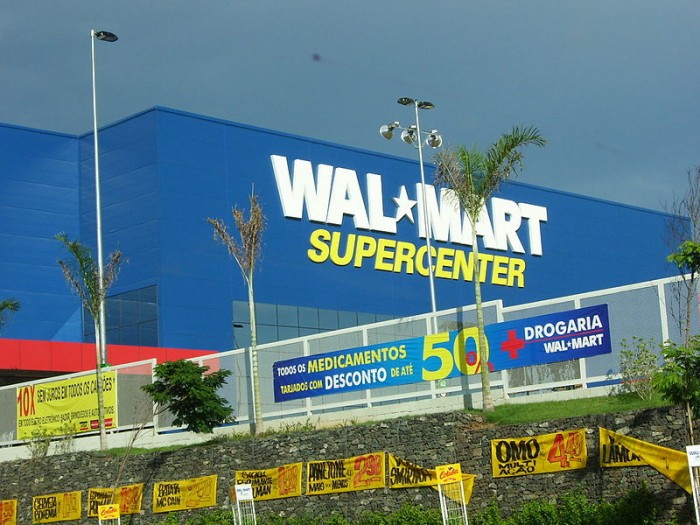 A 350-pound Wal-mart shopper was arrested yesterday after he was found sitting atop five stolen rib eye steaks in the seat of a motorized scooter that he was riding around the South Carolina store.
Rodney Fowler, 43, was spotted Tuesday afternoon placing the steaks in his scooter by a Walmart loss prevention officer, according to a police report.
"Suspect sat on the steaks and exited the store passing all points of sale, without attempting to pay for said merchandise," cops noted.
The 5' 5" Fowler was then confronted by the Walmart worker and escorted back into the store, where he was later arrested by police for shoplifting. "Due to his size, the suspect was cuffed using two pairs of cuffs," investigators noted.
(Read the rest of the story here…)