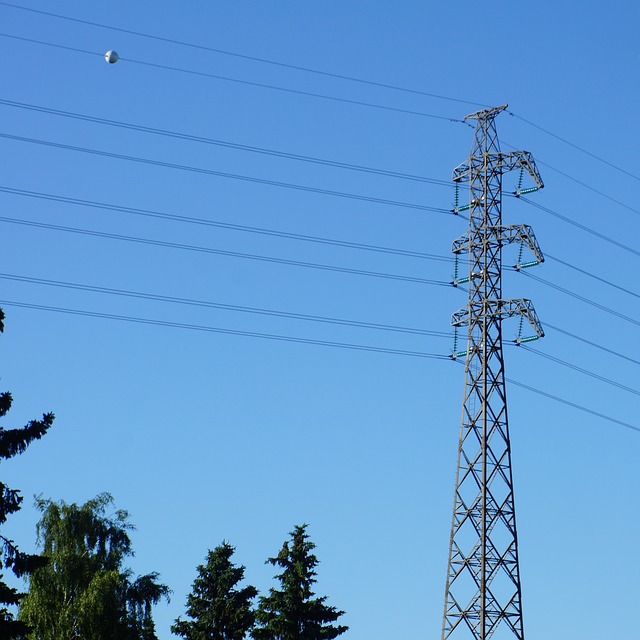 Cyber attackers successfully compromised the security of U.S. Department of Energy computer systems more than 150 times between 2010 and 2014, according to a review of federal records obtained by USA TODAY.
Incident reports submitted by federal officials and contractors since late 2010 to the Energy Department's Joint Cybersecurity Coordination Center shows a near-consistent barrage of attempts to breach the security of critical information systems that contain sensitive data about the nation's power grid, nuclear weapons stockpile and energy labs.
The records, obtained by USA TODAY through the Freedom of Information Act, show DOE components reported a total of 1,131 cyberattacks over a 48-month period ending in October 2014. Of those attempted cyber intrusions, 159 were successful.
(Read the rest of the story here…)