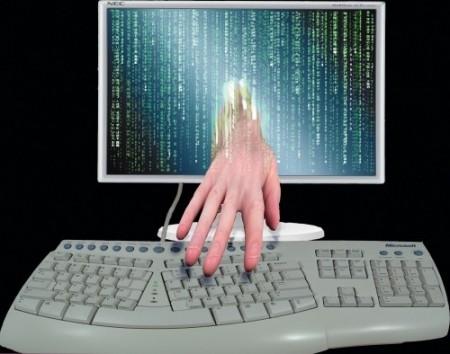 The financial industry — indeed, most of the business world — works within a state of almost perpetual cybersiege at a level few consumers grasp. And the costs and dangers are growing for those who seek to protect their assets and their customers.
"The constant barrage of attacks is real," says J.J. Thompson, CEO of Rook Security, an Indianapolis-based firm.
Tensions are so high, Thompson says, one of his clients has a task force called the SBAN group — for "sleep better at night" — focused on creating new approaches to solving the threat.
The cyberattack on JPMorgan Chase and at least four other financial institutions first reported on Wednesday highlights the ongoing nature of cybercrime.
The nation's largest bank said it had not seen unusual fraud activity but officials briefed on the attack said there had been multiple, very sophisticated, intrusions.
(Read the rest of the story here…)