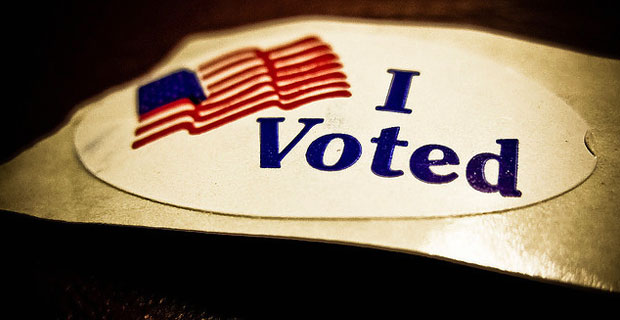 Cybersecurity experts have warned that a highly flawed and vulnerable electronic voting system in Alaska could, by itself, swing the entire outcome of the mid-term elections and decide whether Democrats remain in control of the Senate.
A report from The Intercept highlights how easy hackers could intercept and change electronic ballots before they are counted by county elections departments in the Last Frontier State.
The report notes that thousands of voters will register electronically to receive a PDF ballot on their computer. The completed PDF will then be returned via "a dedicated secure data center".
The State describes the system as being "behind a layer of redundant firewalls under constant physical and application monitoring to ensure the security of the system, voter privacy, and election integrity."
However, the State has also issued a rather worrying disclaimer which notes "when returning the ballot through the secure online voting solution, you are voluntarily waving [sic] your right to a secret ballot and are assuming the risk that a faulty transmission may occur."
(Read the rest of the story here…)