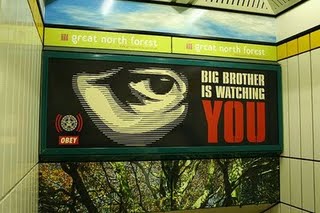 According to an investigation by News4, more than 30,000 cameras are currently operating throughout multiple school districts, 1,300 of which were installed in just the last few months.
Although public school officials in D.C. claim the cameras are in response to recent school shootings, local police are already monitoring more than 6,100 streams in real-time to look for crime and misbehavior among students.
"DCPS centrally monitors alarms and security cameras in partnership with the Metropolitan Police Department from a central security command center," DCPS spokeswoman Melissa Salmanowitz told News4.
Paid for in part with federal grant money, new schools are even being designed with surveillance in mind, complete with "central security hubs" to monitor countless school attendees.
"This is something we planned, when we wired our buildings," Montgomery County Public Schools Security Director Bob Hellmuth said. "We wired them for the maximum number of cameras we could put in."
(Read the rest of the story here…)