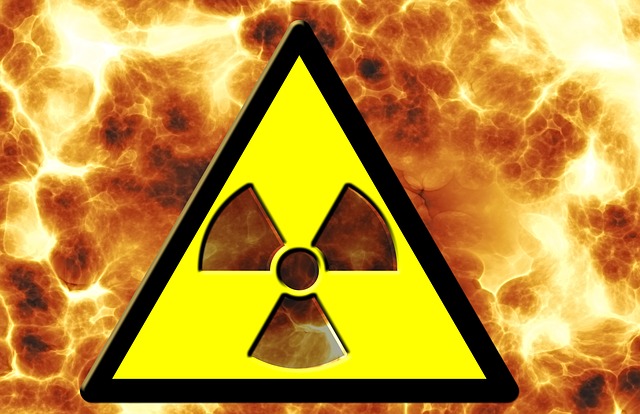 Two documents released by LifeNews appear to show that the plant's officials put deliberately misleading information on their website. The documents – both addressed to the head of the regional emergency services – state that radiation levels at the plant on Sunday and Monday were 16.8 times higher than the legally permitted norm.
By Monday, the levels had slightly increased – growing from 16.3 to 16.8 times higher, and Unit 6 was still shut down, the report said, contradicting the plant's statements that the problem had been fixed and that the plant was operating normally.
On Sunday, one reactor at the plant was automatically shut down after a glitch, becoming the second halt in operations in recent weeks. The reactor was running at 40 percent of nominal power, the plant's official website said, adding that radiation at the facility being at the level of 8-12 microroentgens an hour.
(Read the rest of the story here…)