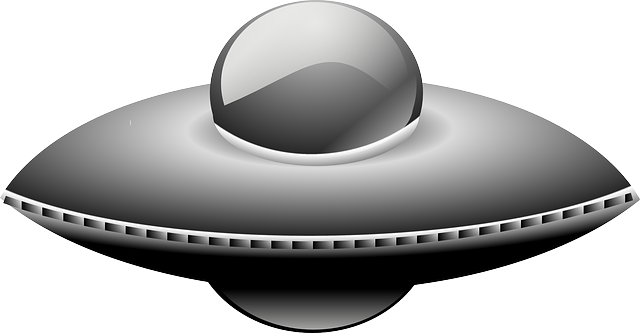 The CIA noted via Twitter Monday that it was responsible for at least half of UFO sightings in the 1950s and 60s.
"Reports of unusual activity in the skies in the '50s? It was us," the agency tweeted.
The document the tweet links to is a previously confidential report on the testing of the U-2 spy plane at altitudes of over 60,000 feet. It says half or more of supposed UFO sightings were actually times when they were flying the plane at high altitudes, which people didn't realize was possible at the time.
(Read the rest of the story here…)