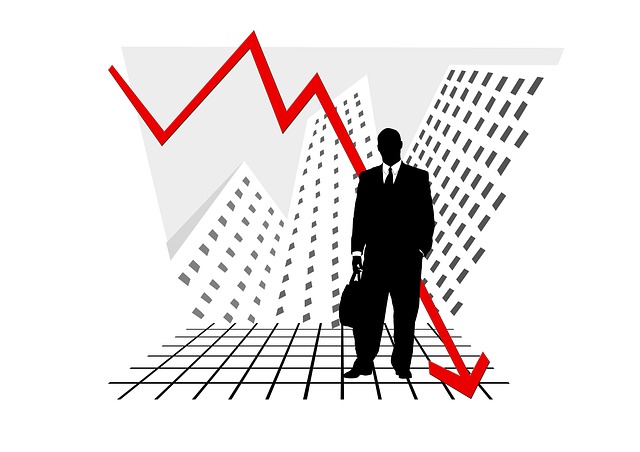 David Tice has been one of the most consistently bearish stock market pundits throughout the bull market.
"I tend to be very very early on these things," Tice told CNBC's Kelly Evans on Wednesday. "It's hard to say when, but this is gonna end badly."
Tice reiterated his August call that we should expect the stock market to fall by 30% to 60%.
"I have the same kind of feel in '98 and '99; also '05 and '06," he said. "This is going to end badly. I have every confidence in the world."
(Read the rest of the story here…)