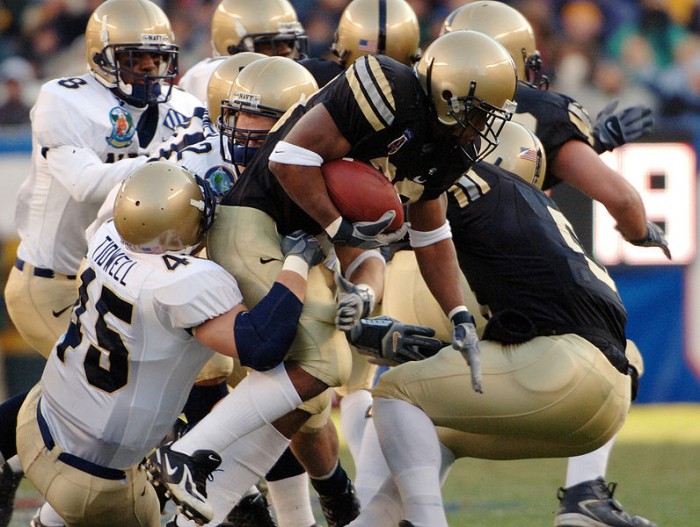 Federal drug enforcement agents showed up unannounced Sunday to check at least three visiting NFL teams' medical staffs as part of an investigation into former players' claims that teams mishandled prescription drugs.
There were no arrests, Drug Enforcement Administration spokesman Rusty Payne said Sunday. The San Francisco 49ers' staff was checked at MetLife Stadium in East Rutherford, New Jersey, after they played the New York Giants. The Tampa Bay Buccaneers' staff was checked at Baltimore-Washington International airport after playing the Redskins. The Seattle Seahawks, who played at Kansas City, confirmed via the team's Twitter account that they were spot-checked as well.
"DEA agents are currently interviewing NFL team doctors in several locations as part of an ongoing investigation into potential violations of the (Controlled Substances Act)," Payne said.
(Read the rest of the story here…)