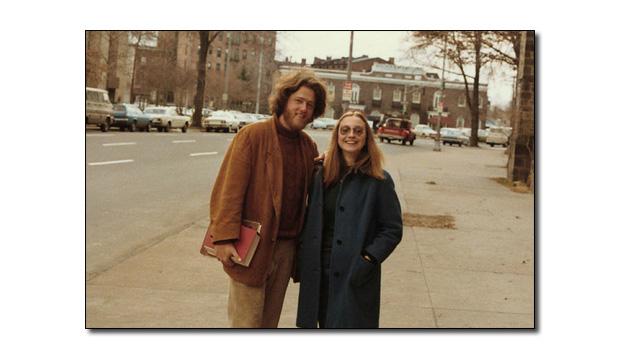 Remember when progressives insisted Mitt Romney's wealth made him too out of touch with ordinary Americans to be president? Apparently, that standard doesn't apply to Hillary Clinton.
In the last seven years, the Clintons have amassed a fortune worth over $140 million.
From CNN:
Clintons earned nearly $141M from 2007 to 2014, tax returns show

Hillary and Bill Clinton earned nearly $141 million over the course of eight years and paid $43 million in federal taxes, according to tax returns her campaign released Friday.

In a lengthy statement and on her campaign website, Clinton detailed that she and her husband, former President Bill Clinton, paid more than $43 million in federal taxes from 2007 to 2014, over $13 million in state taxes and donated nearly $15 million to charity over the same period.

The couple earned a total of $140.9 million, with an adjusted gross income of $139.1 million, the returns show.
(Read the rest of the story here…)