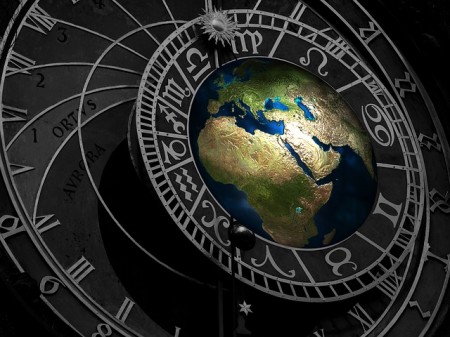 'Lots of people in my family are dead. I left my home and I don't know what to do," said a Guinean ebola refugee last week." Claiming over 730 lives and infecting over 1,300 people, the world's biggest outbreak of ebola is creeping across West Africa. Despite a recent lull, the pandemic is now worse than ever.
Sheik Umar Khan, a leading ebola expert died of the disease, two American medics were infected in Liberia and man collapsed and later died after a flight to Lagos, Nigeria where 69 people are now being held under observation to ensure the virus doesn't get amongst the city's 21 million population.
Sierra Leone, Guinea and Liberia have been struggling to fight the deadly virus since March this year. According to Medecins Sans Frontieres, who deployed 552 staff in hotspots across the region, the epidemic is now officially 'out of control.'
The medical humanitarian organisation is building a quarantine unit in Kenema, Sierra Leone, to where Irish doctor Gabriel Fitzgerald has just travelled. He says his team is overwhelmed with new ebola patients. "The sooner a person receives treatment, the better their chances of recovery. People are dying in their villages without access to medical care," he said.
(Read the rest of the story here…)