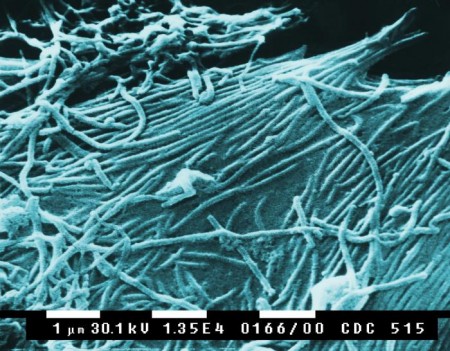 The toll from the Ebola virus outbreak spreading in West Africa has risen to 1,663 cases and 887 deaths, the World Health Organization said in an update Monday.
The week ending Aug. 1 saw 163 new cases and 61 deaths, the health agency said.
The newest numbers mean the overall death rate stands at 53%. Some previous Ebola outbreaks have had death rates up to 90%, and medical experts have speculated that faster, improved medical care may play a role.
There is no approved medicine or vaccine specifically for Ebola, but supportive care, including maintaining fluids, can help.
(Read the rest of the story here…)