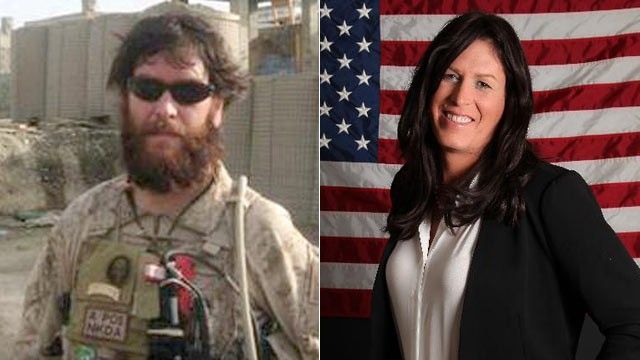 Last week, transgender military personnel from various countries allied with the United States convened a conference in Washington, DC to put pressure on the U.S. military to allow transgender soldiers to serve openly.
Organizers claim more than 15,000 transgender soldiers now serve in the active military or the reserves.
The Washington Post has taken up the cause in an article Monday featuring Captain Sage Fox, who spoke at the conference last week.
Fox is a transgender (male-to-female) woman. The Post reports that Fox was allowed briefly back into active duty after hormone therapy, which softened her features, and vocal training which gave her voice a higher pitch. Additionally, she had grown out her hair, and officials allowed her to use the women's latrine and to be called "ma'am." She was welcomed back but only for two weeks—then was placed in the inactive list.
(Read the rest of the story here…)