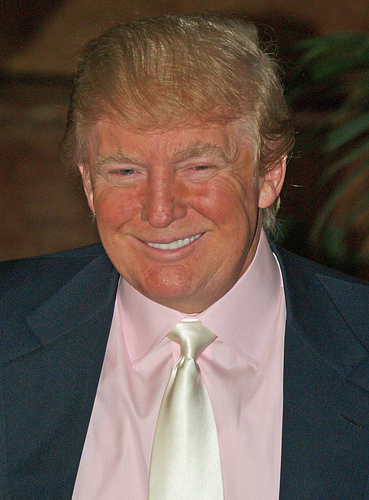 Donald Trump has a more than 2-to-1 lead over the next closest contender in the race for the Republican presidential nomination, according to a poll released Monday by Monmouth University.
Trump takes 26 percent support, followed by Jeb Bush at 12 percent.
Trump's support has doubled in the poll since mid-July, when he had at 13 percent support and trailing Bush, who was in the lead at 15 percent.
(Read the rest of the story here…)