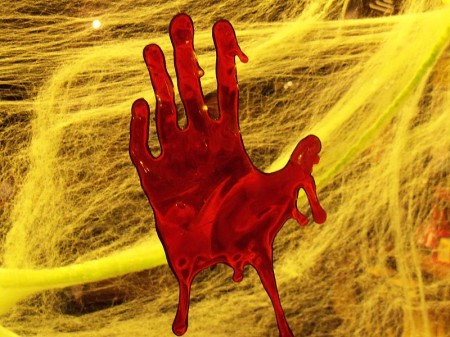 Chicago's police superintendent lashed out at what he called lax state and federal gun laws after a violent Fourth of July weekend that saw 11 deaths in dozens of shooting incidents in a city already known for frequent shootings.
"There's a greater sanction for the gang members to lose that firearm from their gang than there is to go to jail" for illegal gun possession, Chicago police Superintendent Garry McCarthy said after reciting the criminal histories of several of the suspects in this weekend's violence.
Among the suspects: a man wanted in connection with a murder who has 21 prior arrests.
The incidents include eight times in which police fired guns at suspects or were fired on, McCarthy told reporters. In two of those incidents, police shot and killed the suspects, both of whom were 16.
(Read the rest of the story here…)