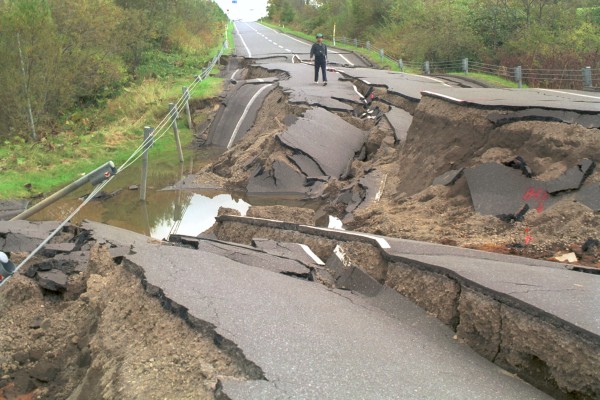 A powerful earthquake shook southern Chile today but there were no immediate reports of deaths.
The earthquake with a magnitude of 7.7 struck 140 miles southwest of Puerto Montt.
Around 4,000 people were evacuated for fear of a possible tsunami after the quake, but the alert was eased about 90 minutes later.
(Read the rest of the story here…)