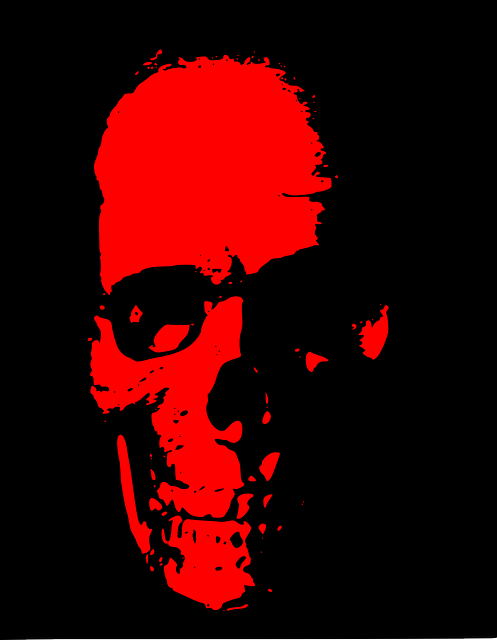 After emerging months ago in eastern Sierra Leone, Ebola is now hitting the western edges of the country where the capital is located with dozens of people falling sick each day, the government said Tuesday. So many people are dying that removing bodies is reportedly a problem.
Forty-nine confirmed cases of Ebola emerged in just one day, Monday, in two Ebola zones in and around the capital, the National Ebola Response Center, or NERC, said. Lawmaker Claude Kamanda who represents a western area said more than 20 deaths are being reported daily.
Kamanda told the local Politico newspaper that authorities are experiencing challenges collecting corpses from both quarantined and non-quarantined homes.
(Read the rest of the story here…)