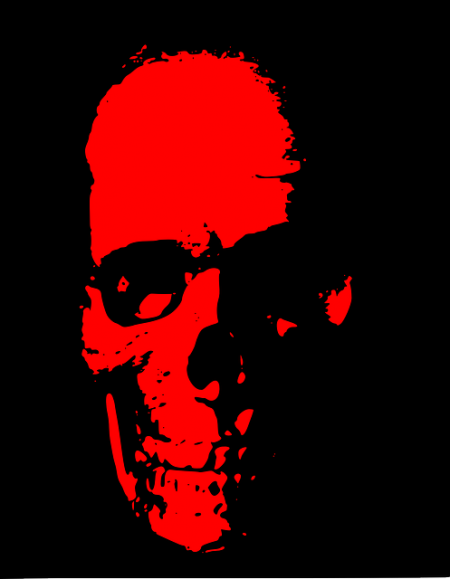 The Ebola outbreak in West Africa has accelerated quickly with almost 1,000 deaths in the last month alone, according to the latest World Health Organisation figures.
The United Nations is establishing an Ebola Crisis Centre with the goal of stopping transmission in affected countries within six to nine months, the UN chief said, as the death toll from the outbreak surpassed 2,000 for the first time.
WHO said the number of people who have died in the outbreak has reached 2,097 across five West Africa countries, with about half the deaths in Liberia.
(Read the rest of the story here…)