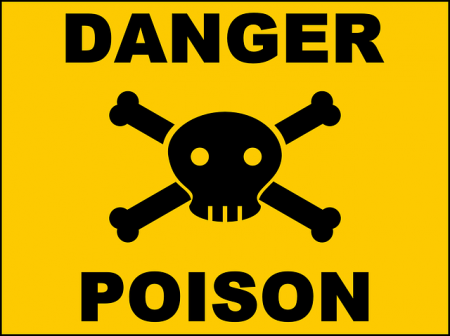 Armed men have allegedly poisoned wells in Liberia's New Georgia in order to kill the residents under the pretext of Ebola outbreak.
The water from the wells and pumps has been used by thousands of people in the area.
At least 16 people are suspected to be dead because of well-poisoning in the Margibi community.
It is still unclear what the exact motive of the culprits was. Witnesses have reported sighting armed men introducing suspected poisonous substances using syringes.
The villagers reported the incident to the police and investigators are said to be looking into the matter.
"Nobody is having exact information as to the diagnosis and everybody is confused. So the [well poisoning] incident that happened yesterday at the [New Georgia] junction is a wakeup call on the government, especially the Ministry of Health and Social Welfare (MOH&SW), to test the water in every well," Buston Kolliegbo, a resident, told the Daily Observer.
(Read the rest of the story here…)