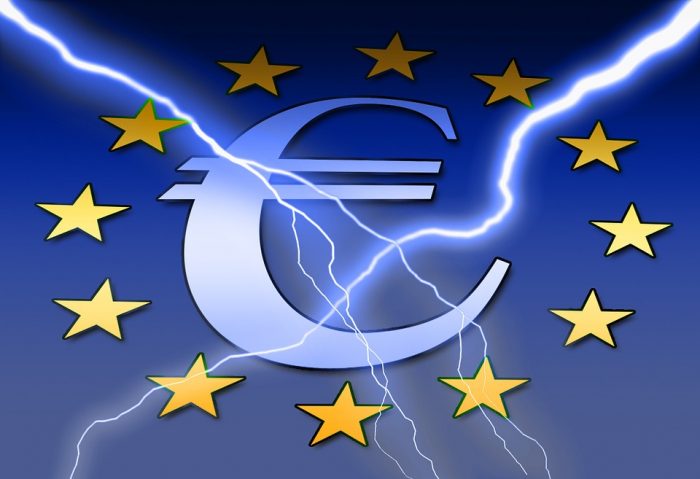 Panic over upcoming French elections and the Greek debt crisis can be seen in debt markets, with borrowing costs for the two countries spiking over the past week.
There are further concerns about German and Dutch elections, as well as Italy's ongoing bank problems.
The rising popularity of anti-Brussels candidate Marine Le Pen in France is particularly pertinent, as investors fear populists in the country could follow in the path of Brexit and the election of Donald Trump to score a win.
(Read the rest of the story here…)