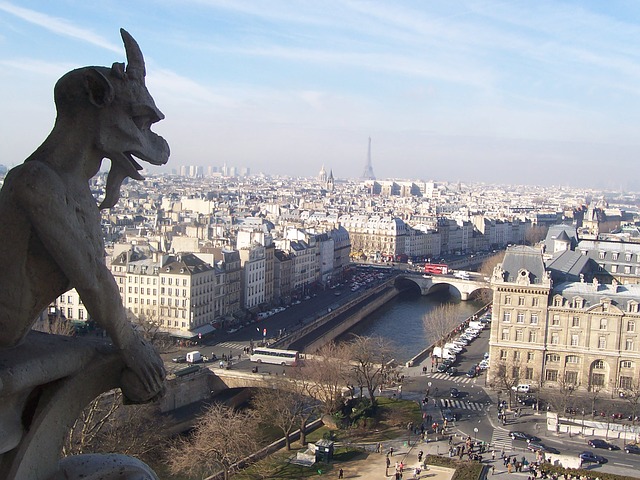 POLICE in Paris are struggling to cope with the fall out from a plague of riots which have kicked off in the city's northern suburbs.
Five large areas have been reduced to no go areas for the past five nights as masked men cause mayhem on the streets.
Now there are fears the fall out from allegations of police brutality could spread all over the country as unrest in the city grows.
Residents have been on lockdown as armed police tried to tackle the rioters who have caused millions of pounds of damage.
(Read the rest of the story here…)