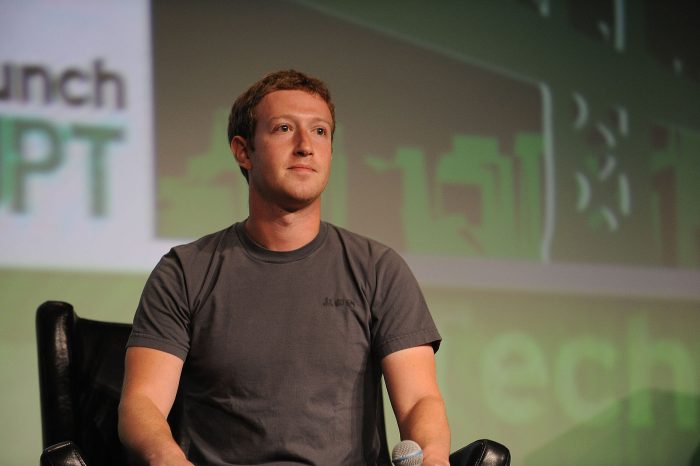 (CNBC) Facebook approved a $10 million annual pre-tax allowance to amplify security for CEO Mark Zuckerberg and his family.
The allowance, announced in an SEC filing on Thursday, increases Facebook's security spend on Zuckerberg from $7.3 million last year.
"This allowance will be in addition to the continued funding of Mr. Zuckerberg's overall security program to cover the costs of security personnel for his protection; the procurement, installation, and maintenance of certain required security measures for his residences; and the usage of private aircraft for personal travel," Facebook wrote in a filing.
Mark Zuckerberg loses $17 billion in net worth as Facebook shares slide. https://t.co/f50RYiiDv2 pic.twitter.com/JQW5TYSz3K

— CNBC (@CNBC) July 26, 2018