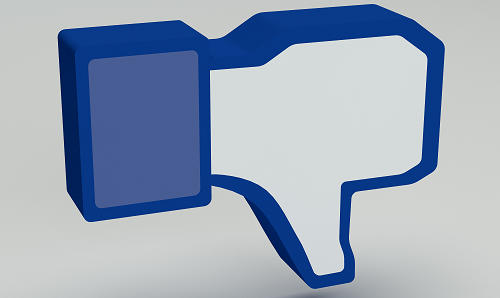 (CNN) Facebook just had the biggest wipeout in stock market history.
Shares plunged 19% on Thursday after executives warned that revenue growth would slow as the company focuses on user privacy.
The sell-off vaporized about $119 billion in market value — the biggest single-day loss for any public company in history, according to Thomson Reuters.
Mark Zuckerberg loses $17 billion in net worth as Facebook shares slide. https://t.co/f50RYiiDv2 pic.twitter.com/JQW5TYSz3K

— CNBC (@CNBC) July 26, 2018