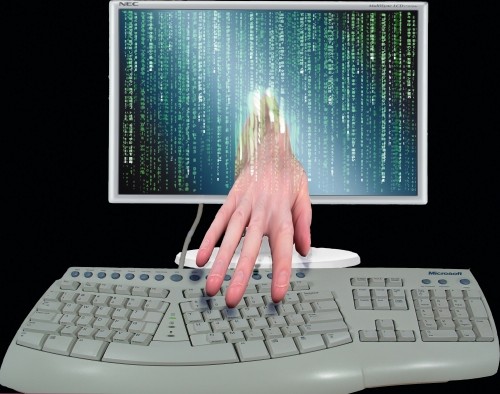 A former federal cyber-security expert who used his professional skills to hide his membership of a 'dark web' child pornography ring called PedoBook has been jailed for 25 years.
Timothy DeFoggi, 56, of Germantown, Maryland, joined a Tor-based website which featured images of child sex abuse believing that his activity would be completely anonymous.
However, federal investigators discovered DeFoggi, who was the former acting director of cyber-security at the U.S. Department of Health and Human Services, joined the Tor-network-based website on March 2, 2012 until the site was taken down by the FBI on December 8, 2012.
According to court documents, DeFoggi wanted to meet up with a fellow PedoBook member to fulfil his fantasy of raping and murdering a small child.
(Read the rest of the story here…)