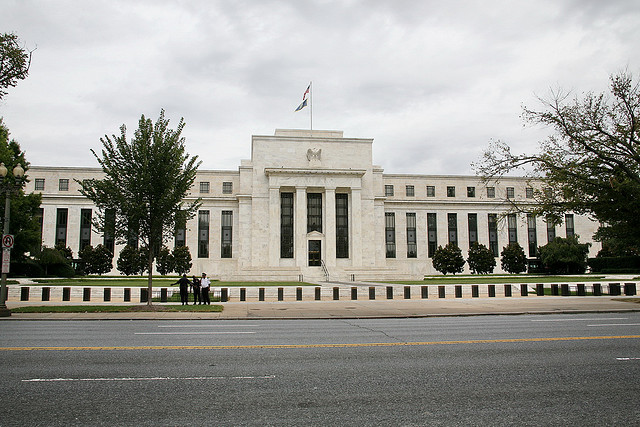 Conditions for a rate increase are "approaching" though not at hand, according to the minutes from the most recent Federal Reserve meeting.
Policymakers at the U.S. central bank's Open Market Committee said at the July session that conditions hadn't been achieved yet for the first interest rate increase in nearly 10 years, due primarily to inflation that is not yet moving toward the necessary conditions.
"Most judged that the conditions for policy firming had not yet been achieved, but they noted that conditions were approaching that point. Participants observed that the labor market had improved notably since early this year, but many saw scope for some further improvement," the minutes said.
(Read the rest of the story here…)