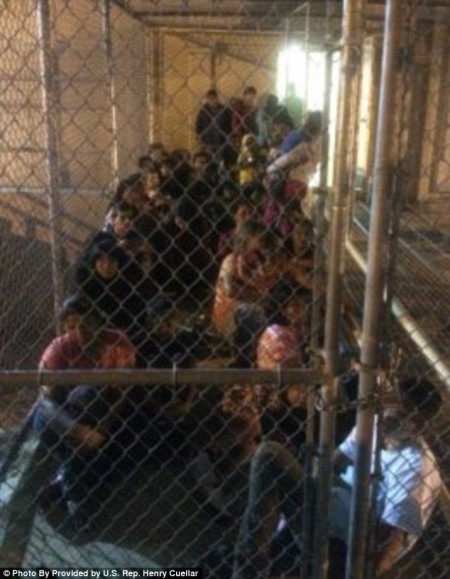 The Department of Homeland Security has asked Catholic churches in California to temporarily house and feed groups of Central American migrants until 2016, according to an official at the diocese of San Bernardino.
But any unpaid cooperation is legally questionable, because it may be intended to bypass Congress' authority to fund — or to not fund — federal agencies' new practice of distributing the flood of migrant families to homes across the country.
The department "has reached out to the diocese and the bishop, and asked us to shelter families in transition," Maria Christina Mendez, at the Office of Hispanic Affairs, told The Daily Caller. The services would be needed for the next 18 months, "or longer," she said.
(Read the rest of the story here…)