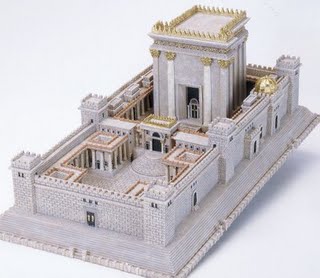 The Temple Institute in Jerusalem produced, for the first time in 2000 years, the first flask of pure olive oil fit for use in the Temple's Menorah.
150 kg of organic olives from the Golan Heights were used to make 4 1/2 liters of olive oil, which were produced under special conditions to maintain their ritual purity and then stored in clay flasks specially made for the oil.
The oil will be brought to the Temple Institute in Jerusalem's Old City on Monday night, December 22, 2014, the 7th night of Chanukah.
(Read the rest of the story here…)