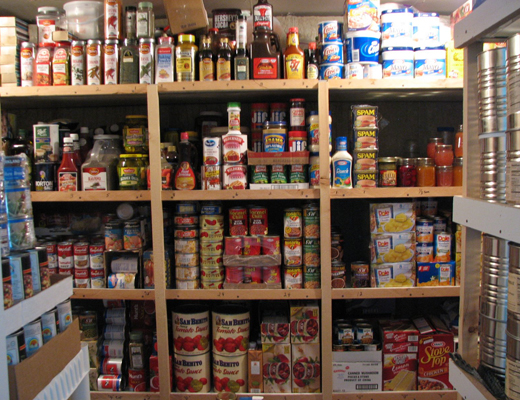 Braxton Southwick is a typical father-of-six in Salt Lake City, who believes the nice suburban neighbourhood he lives in could soon be swept away by some kind of modern day apocalypse.
Like other preppers, he's afraid of some impending catastrophe but also what that will do to American society.
"I think that is what I'm scared of the most," he told Sky News, "Not the actual events. I've already prepared for that. It's the aftermath, when there are no police, there are no military to protect us, we're going to be protecting ourselves."
The trigger could be a terrorist attack, a monetary collapse, cataclysmic failure in power generation, or a natural disaster. Preppers fear what comes next and have no faith in either their government or human nature.
(Read the rest of the story here…)