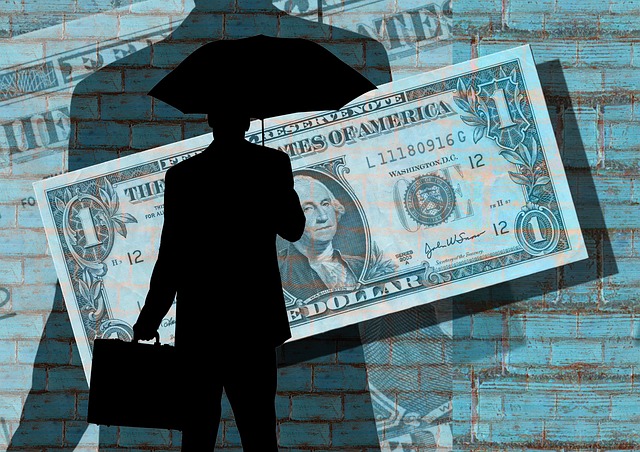 Former General Electric Chairman and CEO Jack Welch says "things are soft" in the U.S. economy, and he expects companies' earnings to be down in the first half of the year.
"And we're in a slowdown. There's no question," Welch told Fox News's Neil Cavuto on Monday.
Both the stock market and oil prices plunged again on Monday, continuing what has been a discouraging year so far.
(Read the rest of the story here…)