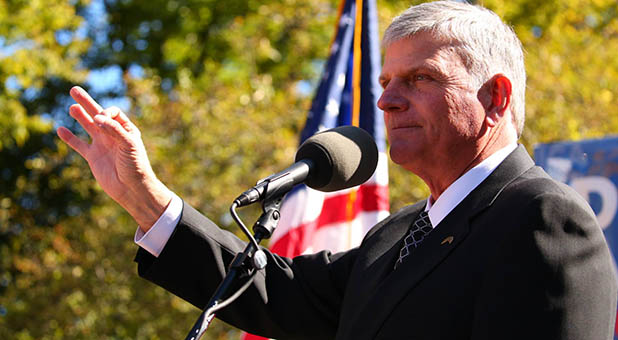 Nearly a million people are expected to attend president-elect Donald Trump's inauguration Friday, just as many are expected at counter-protests.
Media blames the growing chasm between conservatives and liberals on the election and Trump's victory. Evangelist Franklin Graham says that's not true.
"I told Fox News this morning that it wasn't Donald J. Trump that divided this country; this country has been divided for a long time," Graham says.
(Read the rest of the story here…)