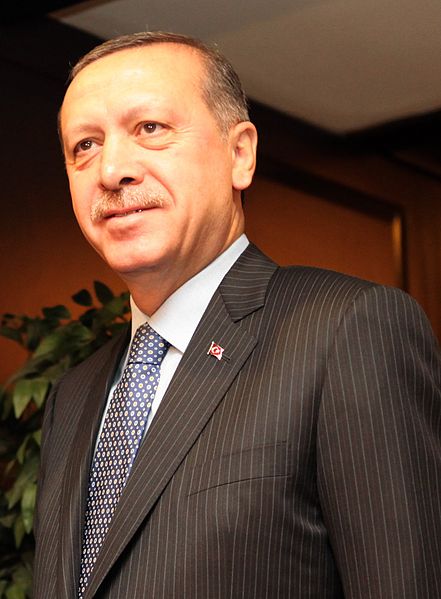 The flotilla being organized, called the "Freedom Flotilla II," is the successor of the Mavi Marmara flotilla that sought to break Israel's blockade of the Gaza Strip in May 2010.
The new flotilla is being organized by the Foundation for Human Rights and Freedoms and Humanitarian Relief" (Insani Yardim Vakfi), otherwise known as the IHH, the same organization behind the Mavi Marmara ship, which Israel Navy commandos boarded, killing nine aboard who attacked them.
Israel and the US have both labelled the IHH a terrorist organization.
IHH chairman Bulent Yildrim told local Turkish media last week that the activists will set sail as they had received permission from the authorities in Ankara and that the Turkish Navy will provide protection.
(Read the rest of the story here…)