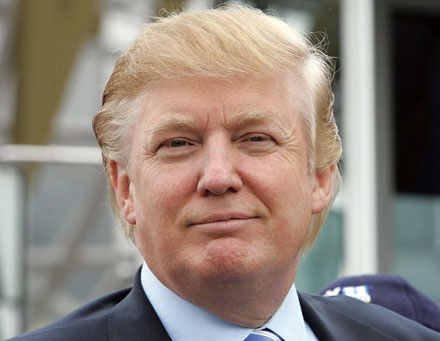 More than half of Americans are more confident in President-elect Donald Trump than they were before the election, a new Gallup poll found.
According to the poll, 51 percent of Americans said they are more confident in Trump's ability to lead the country, while 40 percent are less confident.
Predictably, Trump and Democratic presidential nominee Hillary Clinton supporters differed in their confidence of the president-elect. Ninety-five percent of those who voted for Trump expressed confidence in the Manhattan businessman whereas 19 percent of Clinton voters could say the same.
(Read the rest of the story here…)