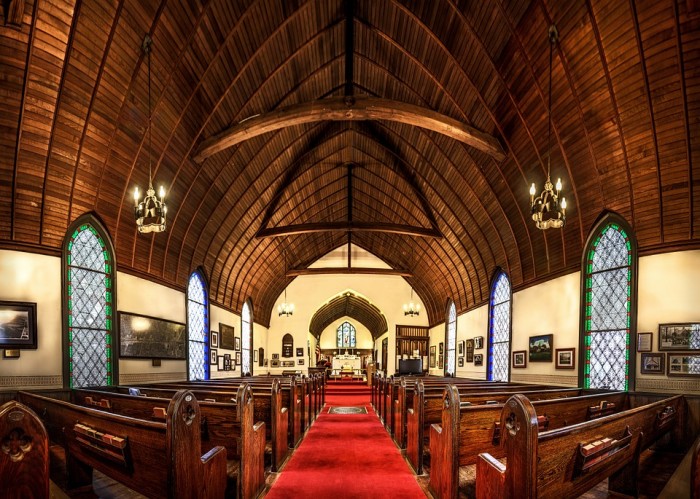 The Baptist General Convention of Texas has sent a warning letter to a congregation in Dallas that recently voted to allow open homosexuals as members and leaders.
According to reports, Wilshire Baptist Church passed a motion 61 percent to allow those in unrepentant homosexual behavior to serve in the house of worship.
While the resolution didn't specifically mention homosexuality, an explanation on the Wilshire website outlined its intent.
(Read the rest of the story here…)