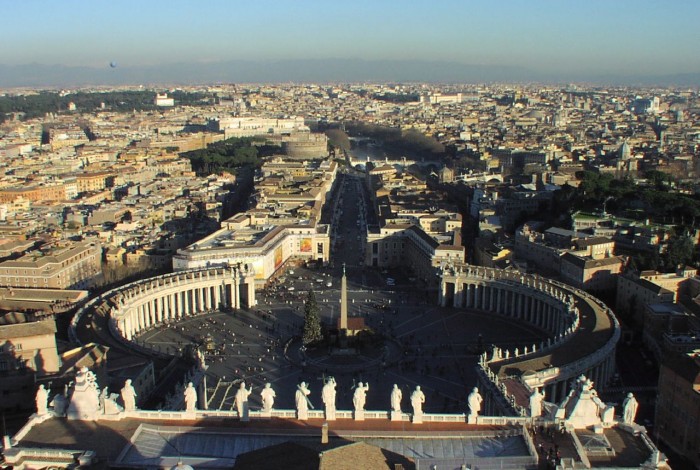 Gay people must be 'welcomed' and 'treated with respect', the Vatican has insisted in the run up to a historic sex and relationships conference this autumn.
Hundreds of bishops from all over the world will meet in Rome in October to assess church teaching on controversial subjects – although it continues to shy from recognising gay marriage.
In a working document to set the stage for the so-called Synod on the Family, the Vatican said: 'Every person, regardless of their sexual orientation, must be treated with respect, and welcomed with sensitivity and politeness, both in the church as well as in society'.
(Read the rest of the story here…)